●Wonder Photo Shop ID Photo Service
【Easy Access】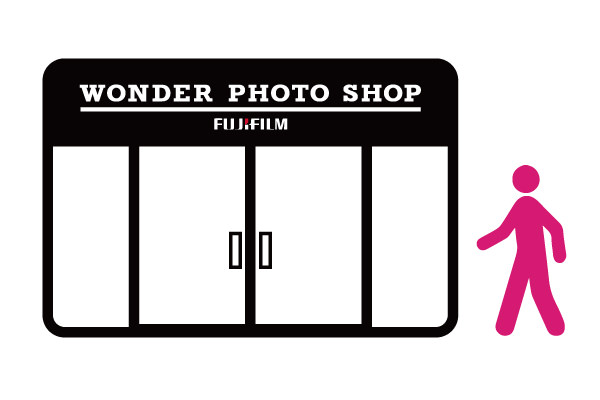 Less than a minute walk from Omotesando Station, only one block from exit 3. A fun and enjoyable place to drop by in between or after school/work.
【Professional Quality Prints】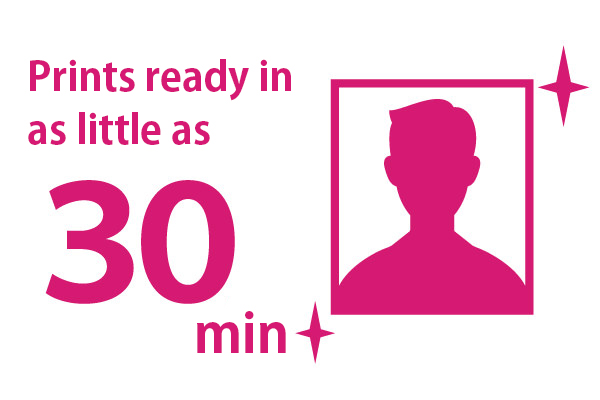 Fujifilm's Wonder Photo Shop specializes in high quality photo printing. Professional quality prints ready in as little as 30 minutes.
【Friendly Staff】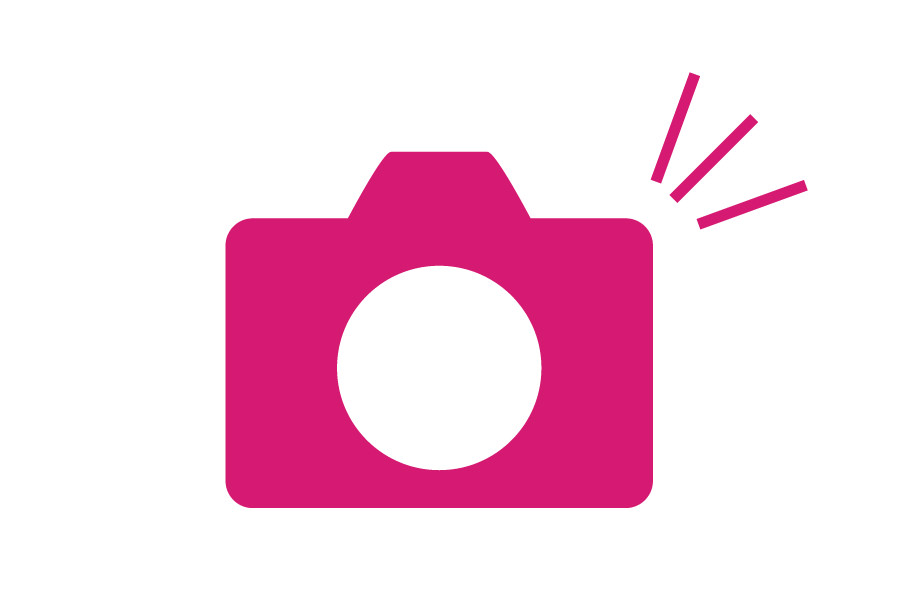 Our staff is willing to take your photo as many times as you'd like until you are fully satisfied with your image.
【Bookings】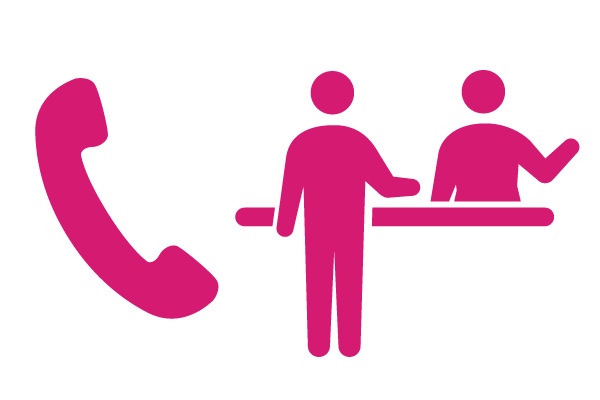 You can book an appointment by phone or in the store. Booking in advance is recommended in order to adjust to your schedule as needed.
【Convenience】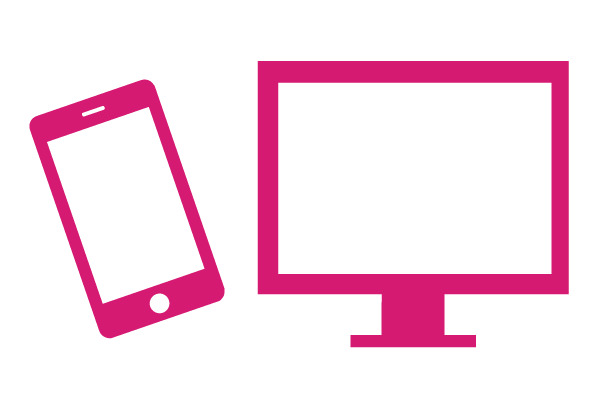 Your photos can be easily downloaded to your smart phone or computer within 30 minutes after the photo shoot.
【Reprints】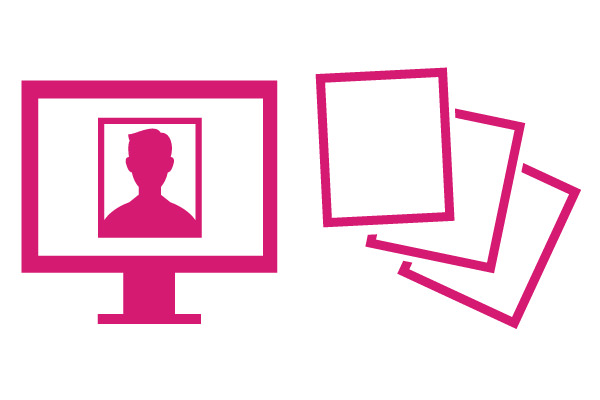 Reprinting your order is easy. Since we keep your data in our system for 6 months, reprints can be ordered easily by revisiting Wonder Photo Shop. Please ask a staff for more details.
※Only for Data Plan users.
●Plans and Pricing
【A】Print Plan
This plan includes a photo shoot and prints.
※Data is not included in this plan.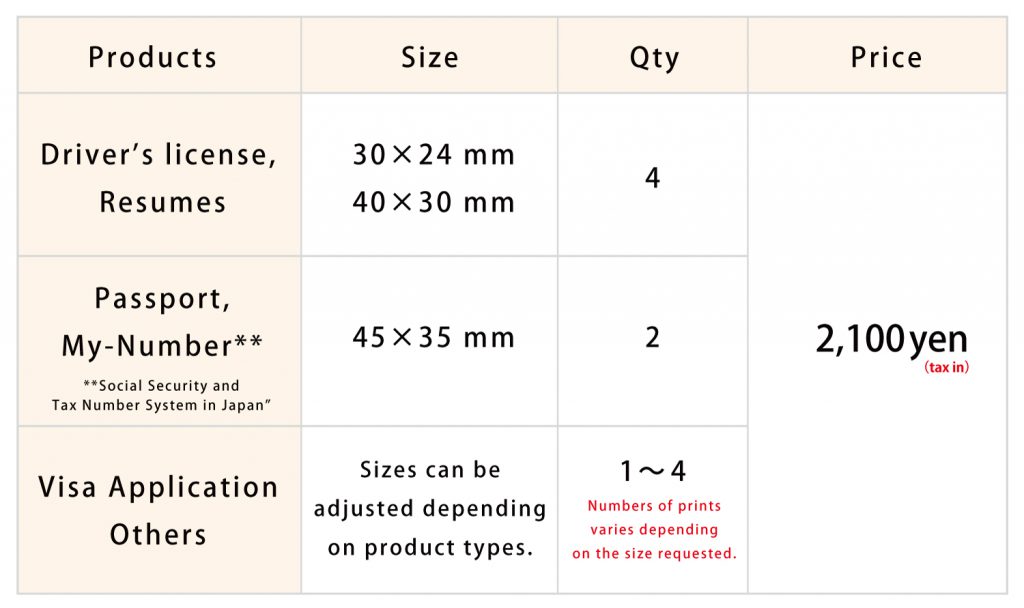 We highly advise that you check the photo requirements (size, background color, etc.) before visiting the store.
Due to facility reasons, we cannot photograph infants and or children who cannot sit on chairs by themselves. Thank you for your understanding.
【B】Data Plan
This plan includes a photo shoot and data that can be directly downloaded to your smart phone or computer. If necessary, reprints are available within six months of the photo shoot.
※Does not include prints, only data.


Fujifilm's SmaFace software allows you to directly download data to your smart phone
or computer and edit as you like. Please ask a staff member for more details.

【C】Reprints
Reprints are available for those who wish to print again after the photo shoot is already finished. Data is kept in our system for six months from the day of the shooting.
※Only for Data Plan users.

●Sizes/Background
You can select a product type or customize your size as needed (driver's license, resume, passport, visa etc). Please feel free to ask staff for any other needs or concerns.

We will do our best to accommodate your size and background color for the best outcome. Please check the photo requirements for your image beforehand in order to make the process more smoothly.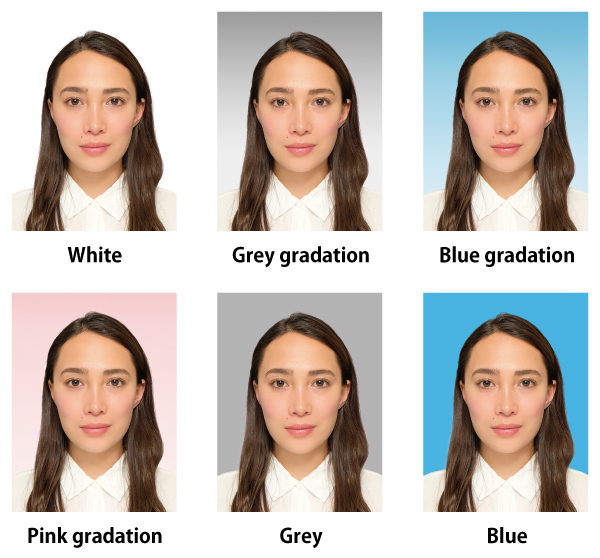 ●20% off discount for students! (Please bring your ID)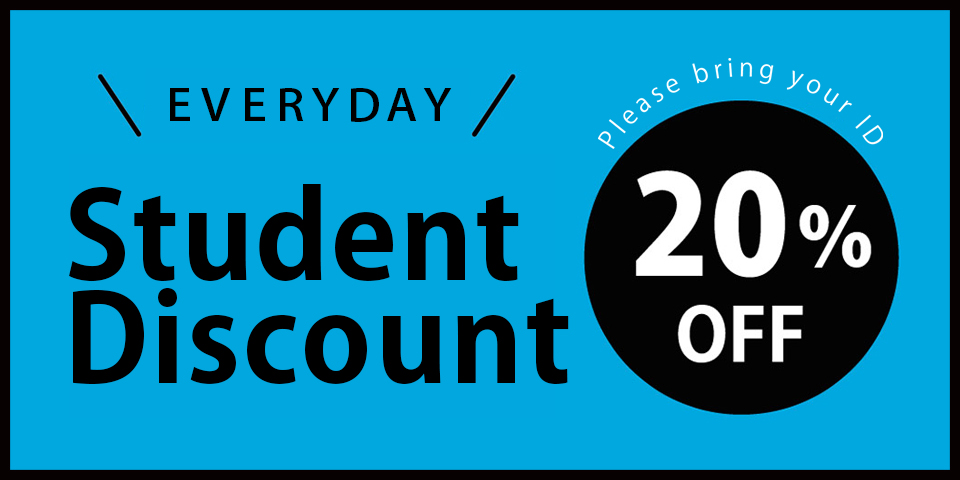 Show your student ID to the store staff and receive 20% off on any ID photo service plan (reprints included). ID photos are used for several occasions such as resumes, job applications, student ID, and "My-Number"card.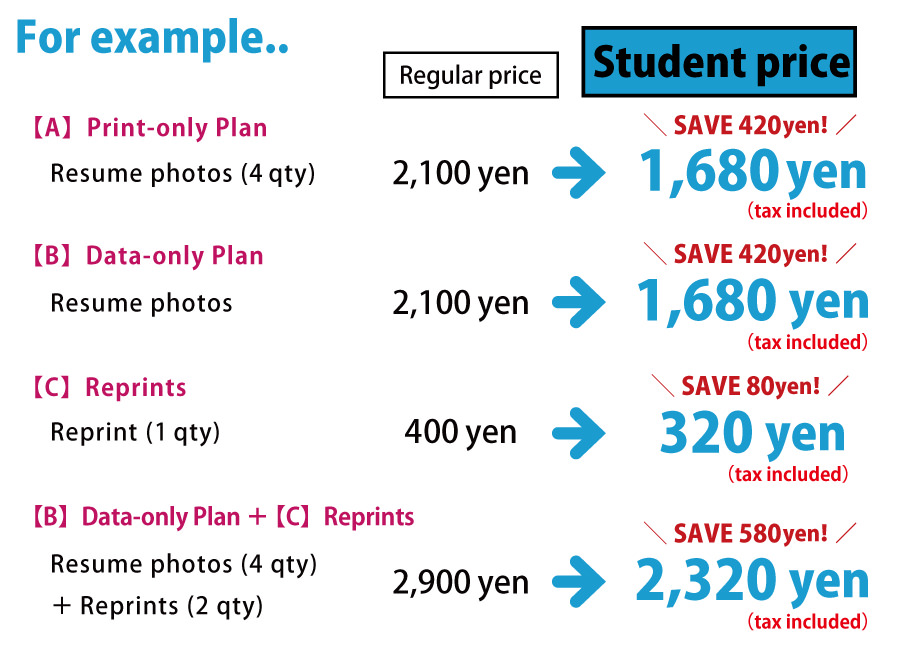 ●Store Information
WONDER PHOTO SHOP
1F La Porte Aoyama, 5-51-8 Zingumae, Shibuya-ku, Tokyo, Japan, 150-0001
Store hours: 11:00am-7:00pm
(The store is only open until 5:00pm on the 2nd and4th Thursday of each month.) Please check the store schedule posted in the front of the store on the glass window for more details.